Li Ying Technology brings microwave disinfection technology of medical waste to Guangyuan City, Sichuan Province
Guangyuan City, located in the north of Sichuan Province, has a population of 3 million. It is situated in the mountains. The Nanhe River passes through the city.

It is a landscape garden city with a forest coverage rate of more than 50%. It is a national forest city. So the sky is blue, the air and water is clear.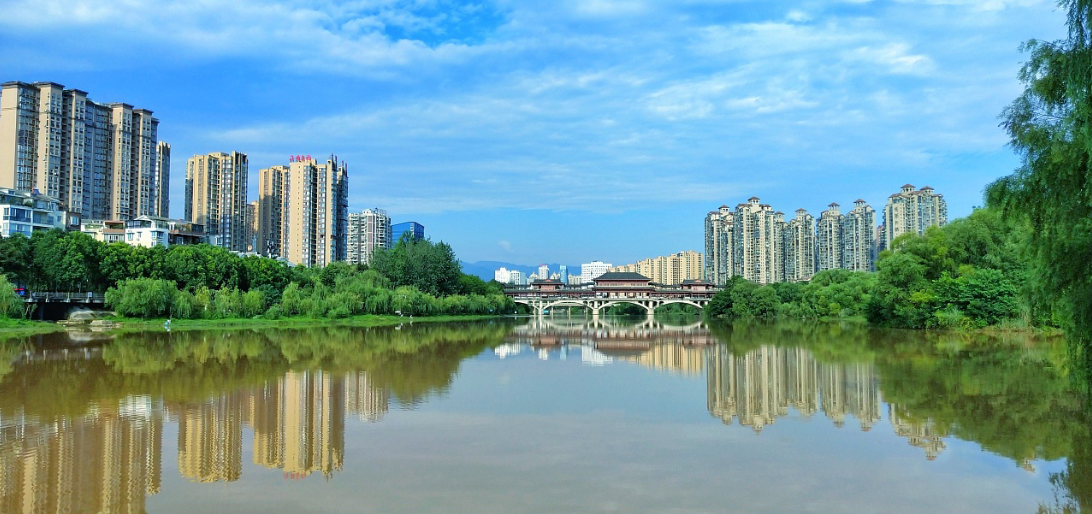 The mother river across the City is called Nanhe River. Three-quarters of the water used in Guangyuan City comes from Nanhe River.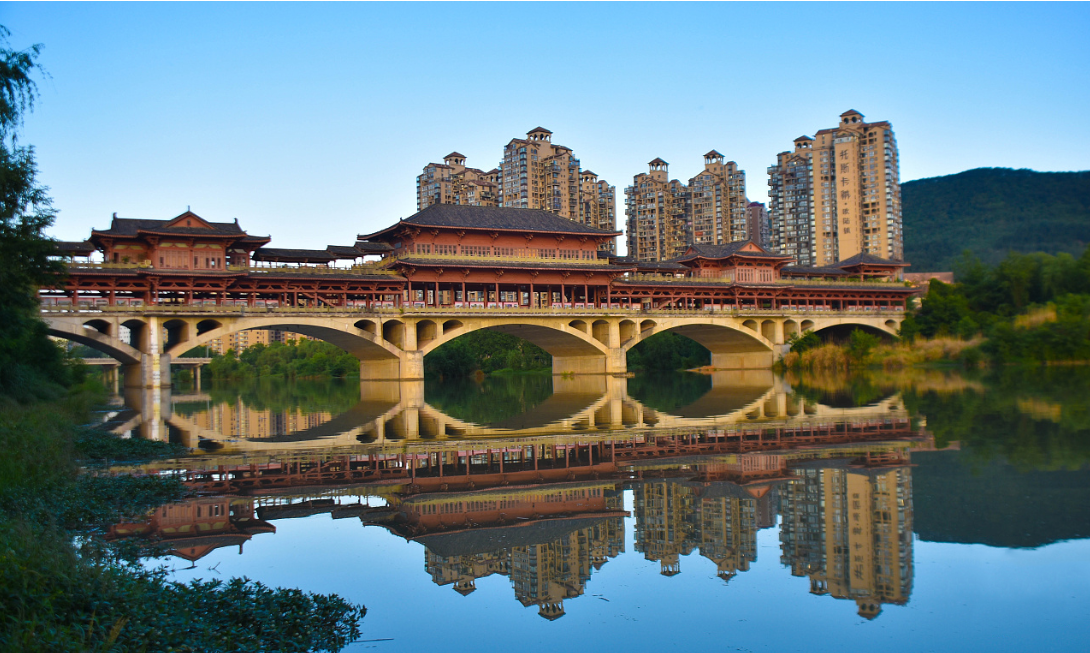 Guangyuan Langqiao, built in 2008, imitates the architectural style of the Tang Dynasty. It is now a landmark building in Guangyuan.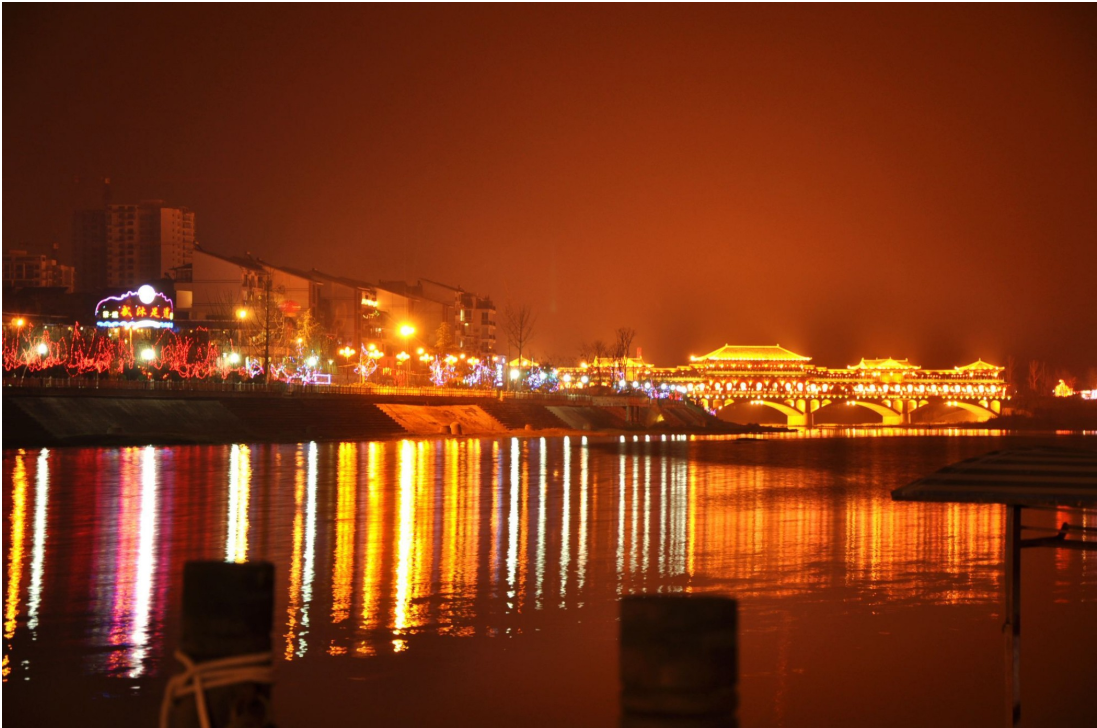 Bridge Nightscape with Brilliant Light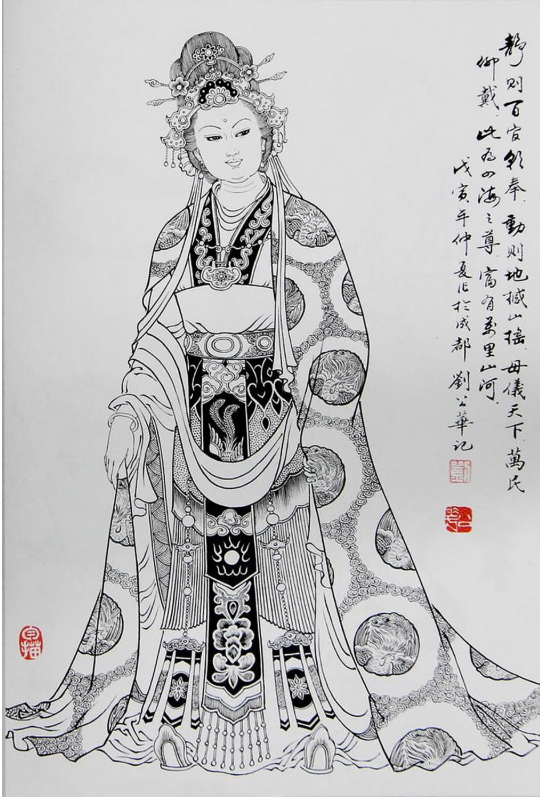 Guangyuan City is the birthplace of Wu Zetian, the only female emperor in Chinese history. The Tang Dynasty in which Wu Zetian lived was one of the most prosperous dynasties in China.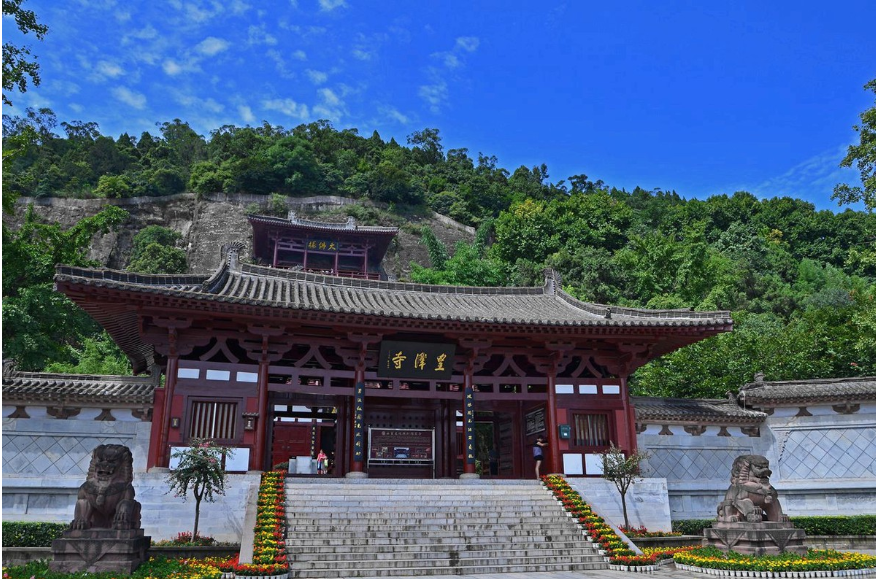 To commemorate Wu Zetian, the local people built the Emperor's Grace Temple on the Bank of Nanhe River. It has a history of more than 1300 years.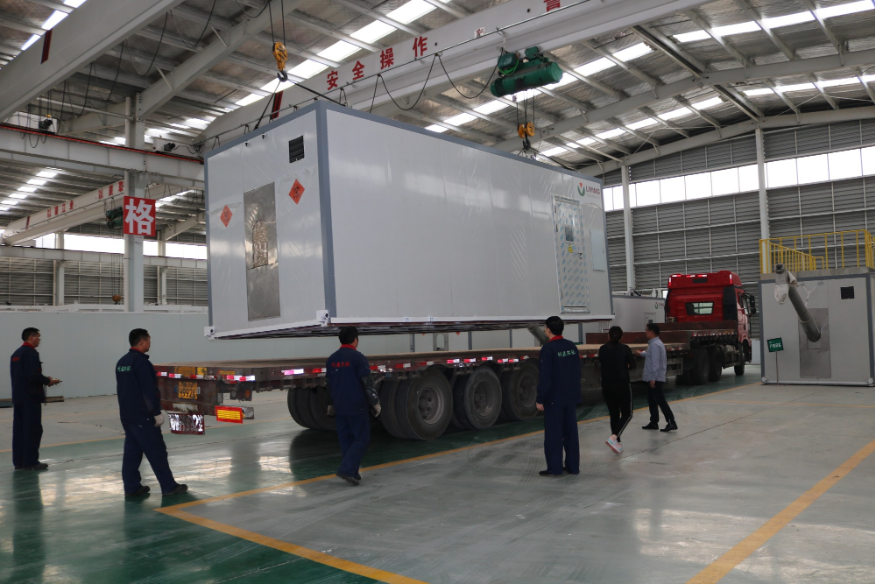 Delivery commenced on March 26, 2019, with equipment hoisted onto flat trailers.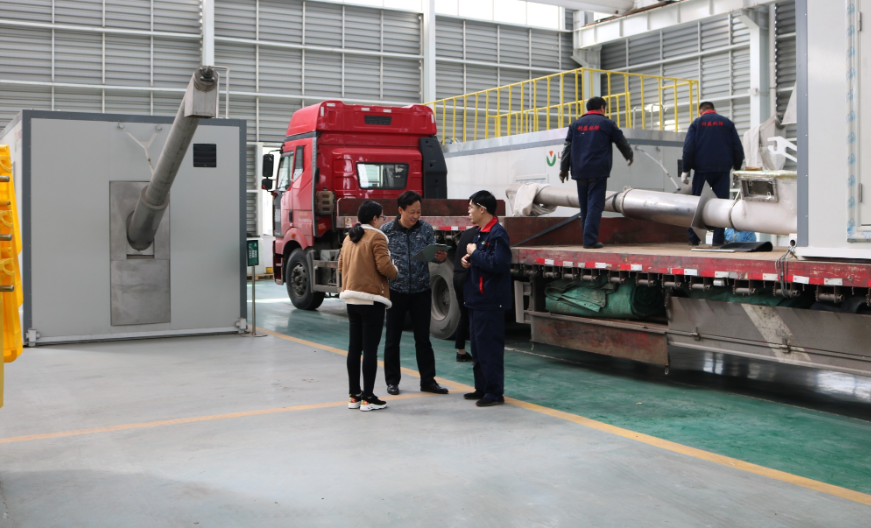 Mr. Zhang, Vice-President of the company and Mr. Gao, Minister of Quality Control, were checking the delivery list to ensure that the delivery work is correct.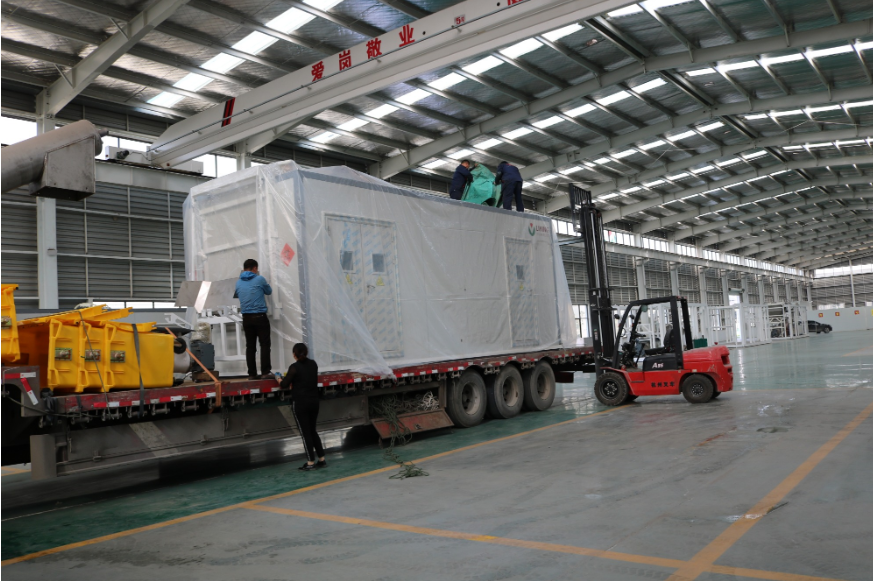 Equipment and accessories are covered and bundled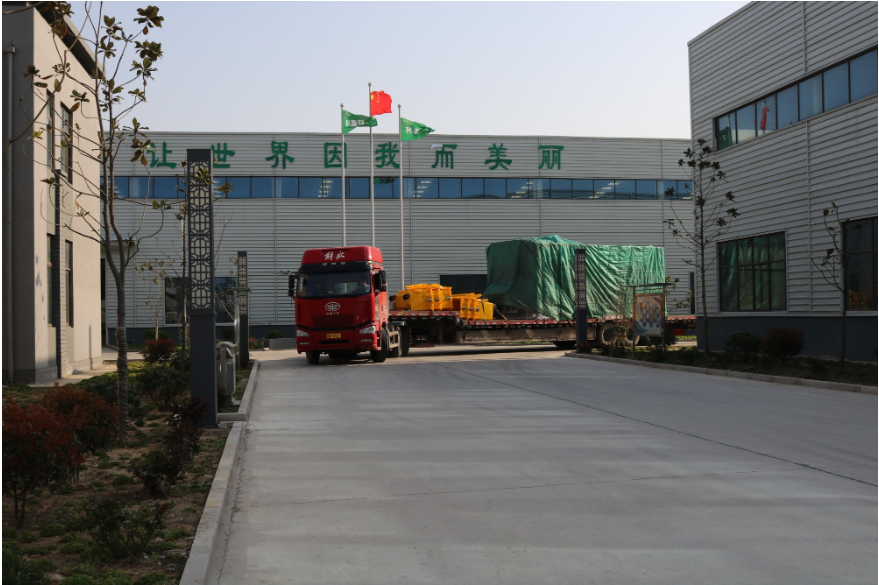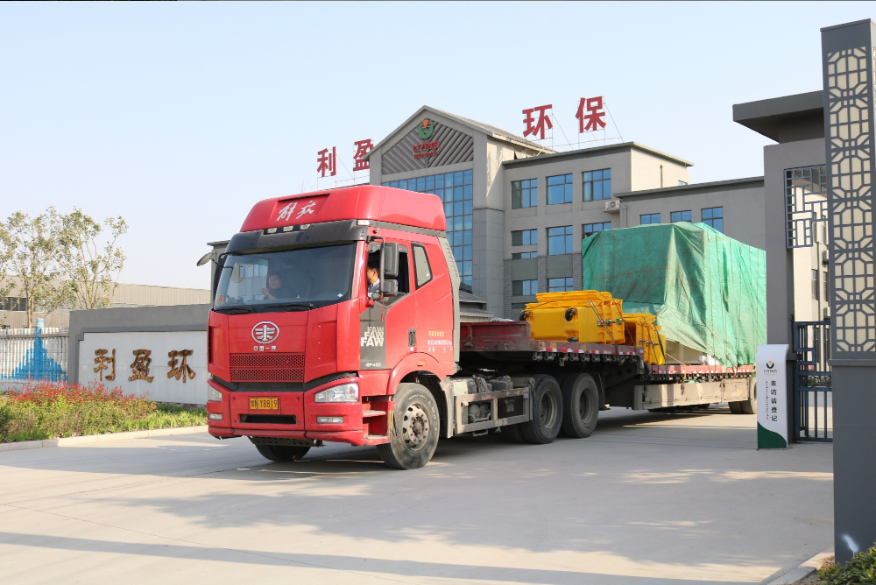 Delivery finished at 4:30 p.m. and the vehicles started out in the afterglow of sunset.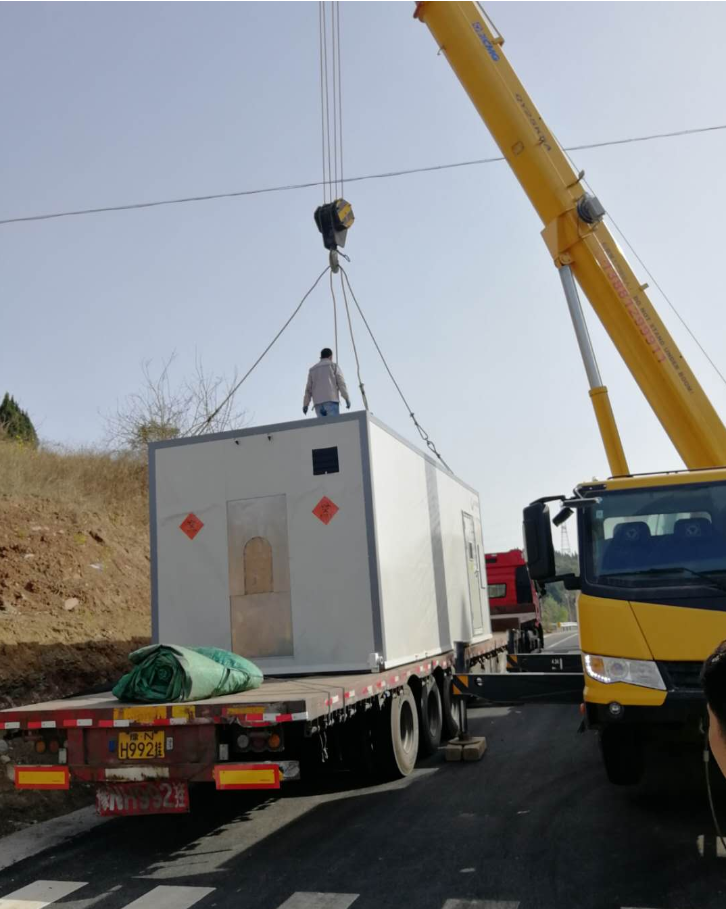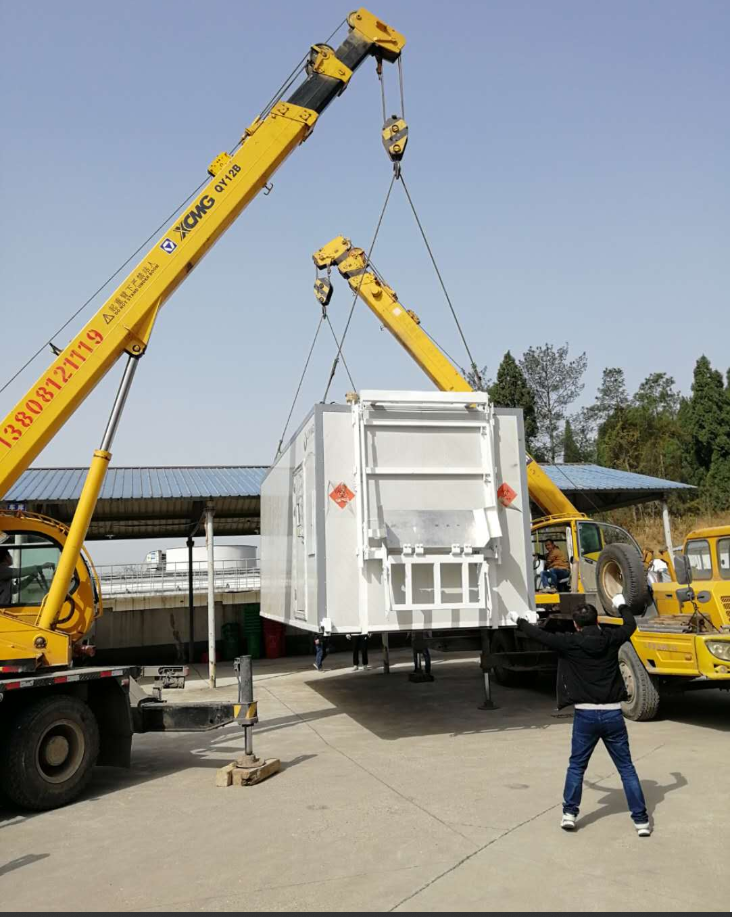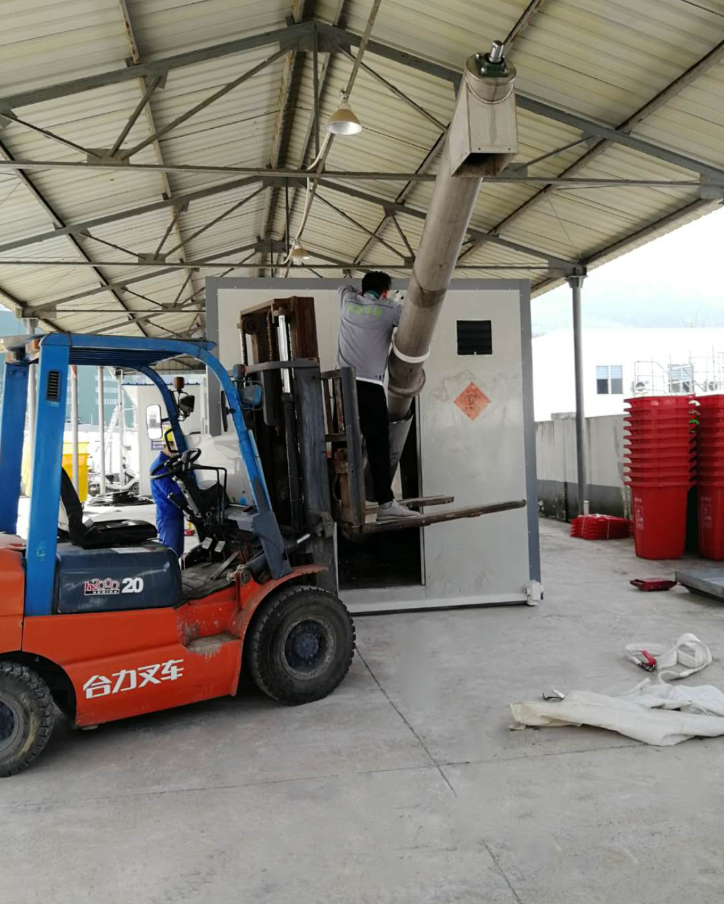 On March 28, when the equipment arrived in Guangyuan, cranes began to unload and after-sales employees began to install it.

Li Ying Science and Technology will serve the 3 million people in Guangyuan. Let's strive for the beautiful environment and the health of the people in Guangyuan.